September 14, 2017
Posted by:

Matthew Miller

Category:

Cars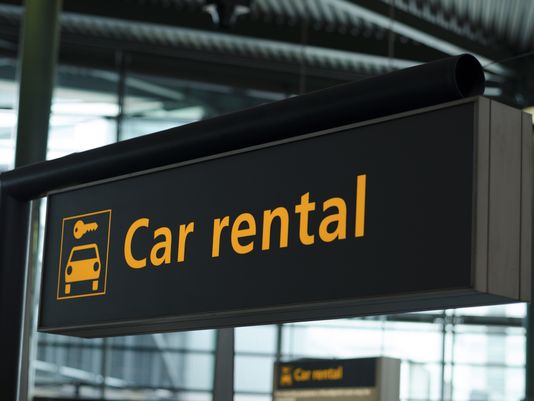 Renting a car has its own set of rules you need to follow. Remember, you're only renting the car, you don't actually own it. Hence, you'll have to bear with the limitations imposed by the company. Otherwise, you might be facing extra fees and charges which you really do not want to experience.
You have to understand that car rental companies, such as Lou La Vie, have their own rules since they also have to make sure that customers would not abuse their services. That said, it is, therefore, important to avoid the common mistakes customers commit when it comes to these rules. But what exactly are the common mistakes every rental service customer needs to avoid?
The "Don'ts" in Car Rental
Do not forget to inspect
Once you've got a hold on the car you have chosen, never forget to thoroughly inspect it for possible scratches, dents, loose parts, and other damages that might be pressed against you when you return the car. They might assume that you got into a car accident and caused the damages. Most car rental customers may think that these blemishes have already been noticed and taken note of; unfortunately, this is not always the case. Hence, you, yourself, will need to take action in order to protect yourself from being accused of damages you didn't actually cause. Document this or ask the staff about it so as to inform them.
Do not go for extra insurance
Adding in an additional insurance will actually not benefit you. If you have your own personal car and you have already signed up for your personal insurance, then there is no need to sign up for another insurance in the rental company's counter. Most personal car insurance companies already cover you when you take over the wheels of a rented car.
Do not cross the borders
Most, if not all, car rental companies in the United States do not allow you to cross international borders. Although some car rental companies actually allow crossing borders, you may have to pay extra fees in order to be authorized to do so. Otherwise, you might get yourself in big trouble.
Do not prepay for the fuel
Preparing for the fuel might seem the best option out there since it allows you to return the car without worrying too much. Unfortunately, car rental companies will not refund you for the unused fuel. Hence, you might only want to prepay for the gas if you're quite sure that you're actually going to drain the fuel.
Do not return the car late
Most car rental companies will allow you to return the car late but only for a maximum of 30 minutes grace period. If you return the vehicle much later than this extension then you might incur extra charges; for instance, they might chextra hour or worse, they may even charge you for an extra day.